How To Keep Your Construction Site Clean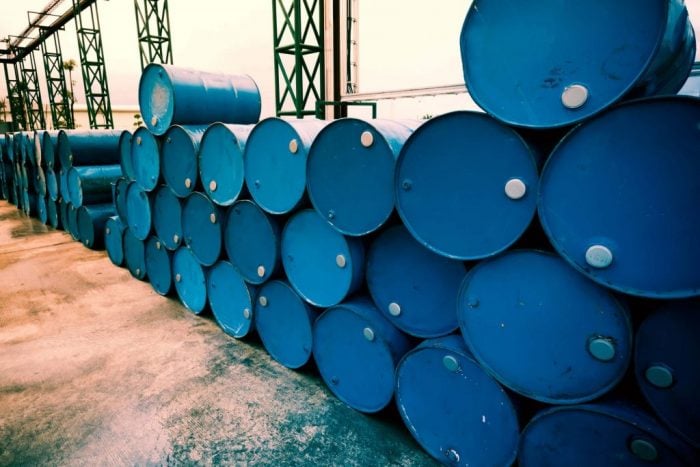 We don't have to tell you about the large volume of waste and rubbish created by large and small scale construction projects, both domestic and commercial. And, before any buildings can be officially opened, the site needs to be cleaned of any debris, extra materials and dirt. A great solution for getting rid of all of this is to take advantage of cheap skip hire from Skip Hire UK. But here are some ways you can ensure your site is kept clean and tidy.
Top Tips On How To Keep Any Work Site Clean
Before you can officially say that your work is done and move onto the next job, you're going to need to ensure that your work site is as clean and waste-free as possible. This goes double if you've been doing some work on your own property! Here are some helpful tips to get you started.
Arrange Rubbish Removal – Before you start, you should ensure that you've already arranged for any waste to be disposed of using the proper methods. At Skip Hire UK, we've been providing the whole country with cheap skip hire for many years so we know a thing or two about picking up and disposing waste. Call us to discuss our services today or head online to get a quote quickly!
Identify What Can Be Recycled – Identify what can be recycled before you begin your clear out. Wood and metal can obviously be repurposed, as can glass. As you are dealing with construction waste, or potentially business rubbish, you have a duty of care to ensure that it is disposed of properly. Recycling is the responsible and environmentally friendly way of doing so.
Sort Waste Into A Separate Area – Once you've established what can and can't be recycled, a good idea is to set up separate areas for rubbish materials to be collected ready for disposal. Naturally, you'll want to place your waste into a skip. This is a cost effective way keeping things neat and tidy. We offer some astonishing skip hire prices so please do get in touch to learn how much you can save.
Separate Larger Items – You may be left with larger items that will require specialist removal or equipment, due to their size and weight. Ensure that these are kept away from other general rubbish so there's plenty of space for both piles to be removed. There are certain restrictions on what can and can't be placed in our containers. Please get in touch, or check out our website, to find out more.
Arrange A Suitable Date For Your Containers To Be Collected – If you have rented a skip of any description, make sure you have arranged a suitable date for collection. You do this with us during the initial hiring stage, but it is always worth double checking to keep things running smoothly.
Perform A Final Cleaning – Once you've had all of your waste carried away for you, it's time for a final cleaning. Break out the mops and brooms and give the site, including any building interiors, a thorough sweeping and cleaning. Make sure any windows are crystal clear and get rid of any window stickers. Take away any protective covers too from anything that required them (glass, equipment, floors etc).
Once you've cleaned thoroughly, you can be safe in the knowledge that your site is spic and span!
Reliable Yet Cheap Skip Hire From Skip Hire UK
At Skip Hire UK, we've been providing cost-effective and reliable waste removal services for a number of years. We use a network of trusted suppliers to ensure that you'll be getting the best skip hire prices anywhere in the country. With us you can keep your project on time and on budget. What's more you can be assured that all of your rubbish will be disposed of in a responsible, environmentally friendly and legal way.
So what are you waiting for? Keep your construction site clean with cheap skip hire from Skip Hire UK! You can call us on 0845 241 3488 or better yet hop online and grab a quote quickly and easily. You may even be afforded a discount for ordering online too!
Our skip hire service the ideal solution if you need to keep waste on-site for a period of time or if the waste is heavy. Most of the skips we offer can be delivered next day with flexible removal.
View All
Our rubbish clearance service is completely flexible, allowing us to collect as much or as little waste as you require, at a date and time of your choice, including the very same day.
View All
Low cost, hassle-free skip hire
Fast and reliable delivery
Swift collection, whenever you're ready
Friendly and helpful customer service