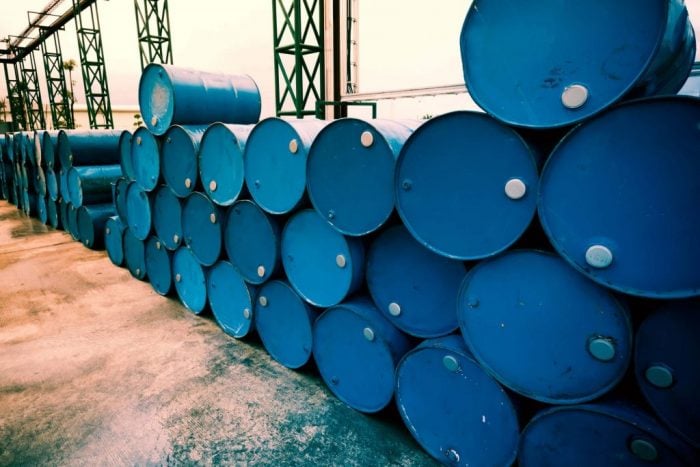 Many people now know to separate paper, bottles and garden waste from their regular rubbish. However, there are still some items which find their way into the wrong bins. With so many items unable to go into specific bins, it is often worth renting a skip to deal with the overflow of rubbish.
Here at Skip Hire UK, we ensure that our skip hire prices are as low as possible. We are proud to offer various sizes of skip, so you can choose the perfect skip size for you!
Particularly if you live in an area without ample parking, or on a narrow road, our mini or midi Skips are perfect to help you remove general rubbish, or waste which you are unable to recycle yourself. One of the most difficult, and increasingly common, waste streams to recycle is WEEE.
What Is WEEE?
WEEE stands for Waste Electrical & Electronic Equipment. The term covers a wide range of products which you are likely to just throw out or replace on a regular basis, such as wiring, or larger products which you will need to remove only rarely, such as a TV.
WEEE can include:
Laptops and Personal Computers
Mp3 Players and Sound Equipment
Batteries
Fluorescent or Incandescent Light Bulbs or LEDs
Mobile Phones
Tablet Computers
Wiring and Plugs
TVs and Monitors
DVD, Video or CD Players or Free View Boxes
All of these items are recyclable, but you cannot simply put them in your standard recycling bins.
Anything electrical, whether it requires a connection to the main electrical circuit or batteries can be classified as WEEE. WEEE is one of the categories of waste which continues to grow at an exponential rate throughout Europe.
As the recycling system for WEEE is still ineffective, and has not been introduced into the standard recycling bins for every household, more than three quarters of all WEEE is dumped directly into landfills without any kind of recycling taking place.
As part of our regular nationwide skip hire service, we are usually unable to collect and dispose of WEEE items in our containers. Don't fret though! Just get in touch with our team and we'll be able to arrange a more specialised service to carry your WEEE products away. As we offer highly competitive skip hire prices, our more specialist options won't break the bank either!
The Best Skip Hire Prices In The UK!
Here at Skip Hire UK, we are extremely proud of the way that we handle all of the waste we collect. We always recycle as much of it as possible, often up to 95%, and dispose of the rest in the proper fashion. We are a fully licensed waste carrier with many years of experience. You know your waste is in good hands with Skip Hire UK.
We constantly endeavour to keep our skip hire prices as low as possible and ensuring that our customers are completely satisfied with their container and its removal is the driving force behind our company.
For more information, or to take advantage of our low skip hire prices today, please contact us on 0845 241 3488 or buy your skip directly through our website!
Our skip hire service the ideal solution if you need to keep waste on-site for a period of time or if the waste is heavy. Most of the skips we offer can be delivered next day with flexible removal.
View All
Our rubbish clearance service is completely flexible, allowing us to collect as much or as little waste as you require, at a date and time of your choice, including the very same day.
View All
Low cost, hassle-free skip hire
Fast and reliable delivery
Swift collection, whenever you're ready
Friendly and helpful customer service