How To Make The Most Out Of Your Skip Hire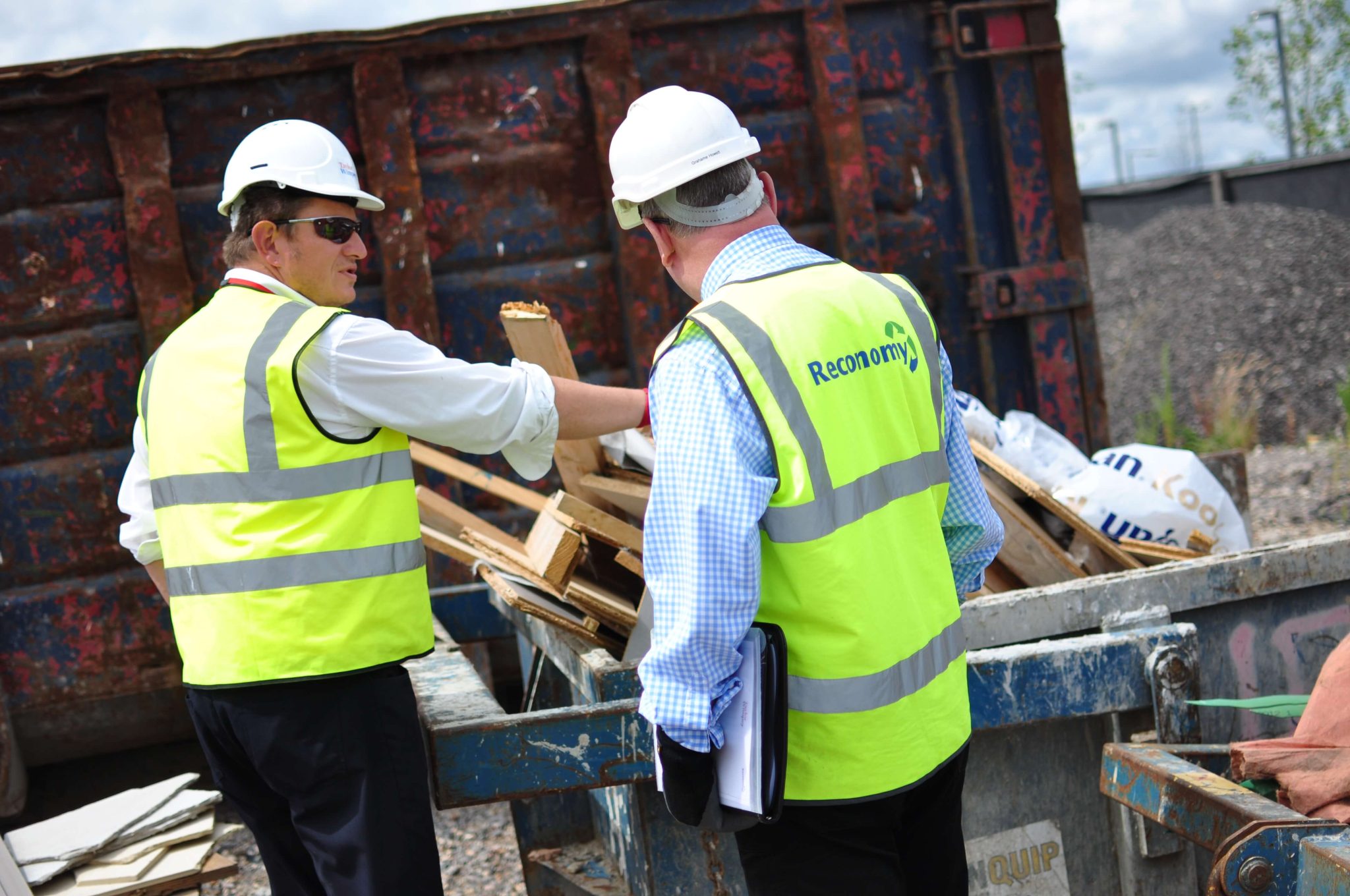 When you decide to take advantage of our incredible skip hire in Liverpool, you are choosing to receive the very service. However, if you fail to load your skip in the right way, you can end up costing yourself more money as you fail to take advantage of the available space – you could save yourself having to order another, or a bigger, skip if only you load your skip in the right way.
Tips To Load Your Skip In The Right Way
Of course, you could just throw your rubbish into the skip as soon as you're done with it, but that will result in wasted space and inefficient use. Once your items are in the skip it can be extremely difficult to move them into a better position – making certain that you load your skip in the most efficient manner can result in a great deal more space, making the entire process cheaper and more efficient for you.
Heavy Stuff First! – If at all possible, throw away the heavier items first. This can be particularly useful if these heavy items offer a flat surface upon which you can build the ideal skip layout. Heavier items can typically include things like furniture (tables, chairs, et cetera) or white goods (washing machines, refrigerators, et cetera).
Break Up Anything You Need To – This is particularly relevant for items like furniture, which can often take odd shapes which make the entire skip-loading process that much more difficult. If your furniture is in such a bad state that it is unsalvageable, then be sure to break any legs of to allow for a much flatter and easier area to work with.
Greedy Boards – Although you'll find images of this skip-packing strategy taken to extremes if you search for it, one strategy is to angle any wooden planks or flat pieces of furniture in such a way that they angle above the lip of the skip. This can give you a few extra inches of filling space, and even make the skip's cargo more secure when being moved.
Keep Your Skip On Your Property – Although you might think better of your neighbours, no one can resist helping you to fill your skip – whether you ask them to or not! By keeping your skip on your own property – if you have the space – you can ensure that only your own waste will get added into the skip's cargo.
Whether you're renovating a room, your entire house, or you are just having a major clearout in time for summer, with the best skip hire in Liverpool, you can be assured of excellent service, with no nasty surprises!
Choose Skip Hire UK – For The Best Skip Hire In Liverpool
If you're looking for reliable skip hire in Liverpool, which offers excellent customer service at low prices, then you cannot choose any better than Skip Hire UK. We offer a wide range of skip sizes to meet your needs and can even help you to gain a skip placement permit if you are lacking the space to store the best skip size.
For more information regarding the best skip hire in Liverpool, or to pick out the perfect skip for you, contact us directly on 0845 241 3488, or order online!
Our skip hire service the ideal solution if you need to keep waste on-site for a period of time or if the waste is heavy. Most of the skips we offer can be delivered next day with flexible removal.
View All
Our rubbish clearance service is completely flexible, allowing us to collect as much or as little waste as you require, at a date and time of your choice, including the very same day.
View All
Low cost, hassle-free skip hire
Fast and reliable delivery
Swift collection, whenever you're ready
Friendly and helpful customer service