Making The Most Out of Skip Hire in Liverpool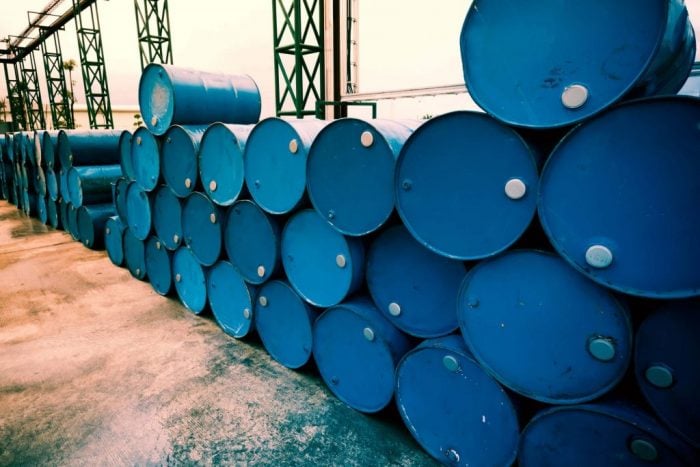 Using a skip to get rid of your household or garden waste, or some of your older belongings, is a great idea. It is the simplest and often the cheapest solution to keeping your home environment as clean as possible. Skip hire Liverpool is an easy way to get rid of unwanted belongings and it can even be the most environmentally-friendly option available – if you choose the right skip hire company, anyway.
Although you can just throw your belongings into the skip, there is a system to filling a skip which will enable you to make the most out of your waste management solution!
3 Ways To Make The Most Out Of Your Skip Hire In Liverpool
Fill The Skip With Appropriate Items First – Out of all the items that you're placing in the skip, it is best to consider which are likely to provide the most stable base. If you have any suitable, flat items, then place these on the very bottom of the skip.Another technique is to fill the lower half of your skip with lighter items, as placing heavier items on top will crush them down, allowing you to fill more space more efficiently. Heavier items are also less likely to fly off during transportation.
Break Up Larger Items – Smaller items are normally easier to place into a skip and move about once they are in place. If you have any larger items, including branches or furniture, than it might be a good idea to break them up and place them in a position which allows for the most efficient use of space. For some items, it might not be an option, but you need to do the very best you can to get the most space out of your skip hire in Liverpool.
Hire The Right Size Of Skip – With the wide range of skips available at Skip Hire UK, there is no reason for you to pick an inappropriately sized skip. For small jobs, our mini-skips could be ideal for you, as they can hold only 30 average sized bin bags. However, our large skips can hold as many as 200 bin bags.Making sure you choose the right size of skip for you could ensure that you do not waste any money on an overly large skip, or that you are not required to order another skip due to your underestimation of how large a model you would need. If you aren't sure between two sizes, always choose the bigger model!
Here at Skip Hire UK, we are proud to offer a wide range of skip hire sizes to ensure that you can make the most out of our skip hire services in Liverpool. For more information on our reliable skip hire solutions, get in touch with our professional waste management team today on 0845 241 3488.
Our skip hire service the ideal solution if you need to keep waste on-site for a period of time or if the waste is heavy. Most of the skips we offer can be delivered next day with flexible removal.
View All
Our rubbish clearance service is completely flexible, allowing us to collect as much or as little waste as you require, at a date and time of your choice, including the very same day.
View All
Low cost, hassle-free skip hire
Fast and reliable delivery
Swift collection, whenever you're ready
Friendly and helpful customer service