More Common Sense Tips For Staying Safe Around Skips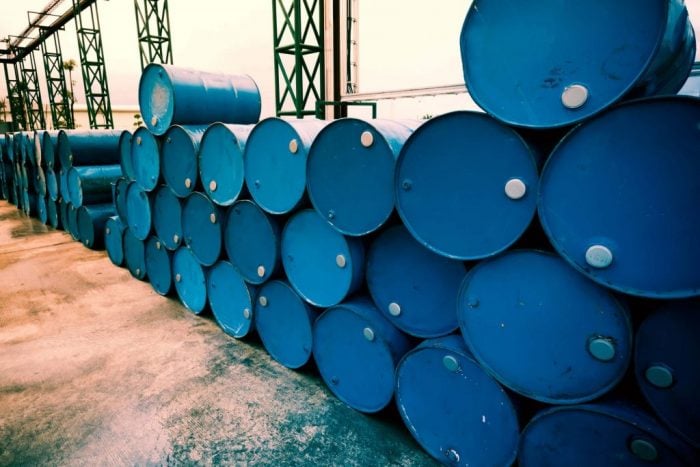 Now, you might remember that, way back in July, we created a blog: "3 Simple Tips To Stay Safe With Skips", with the focus on helping our customers stay safe around their skips and reduce the risk of personal injury when renting a skip.
With that in mind, before you do take advantage of our professional skip hire in Bristol, we're here to mention a few more common sense tips that can really improve your safety around your chosen skip!
3 Common Sense Tips For Safe With Skip Hire In London
Be Prepared! – Whilst this should, obviously, have been one of the first things that we pointed out, we didn't think it was necessary at the time. However, you'd be surprised how many people don't actually prepare for their skips arrival. Of course, we aren't saying that you need to create a long, multi-step strategy, but remember that your skip needs to go on a flat, stable surface in an area that is free of any obstructions.At the least, if you're skip is going in your drive, make sure that you've moved your car when the skip arrives!
Delivery – When your skip is finally delivered, you'll need to give clear instruction to the driver regarding where the skip should actually be positioned. Make sure that you've cleared the area of obstructions, which can include anything from rocks, your normal rubbish bins, children and pets. Once the skip has been lowered into place, don't try to move the skip yourself. Skips are extremely heavy, and movement can result in damage to yourself, the skip or the surrounding property.
Hazardous Waste – Now, when it comes to hazardous materials going into your skip, this is an area that we've covered many times before. Contrary to evident popular belief, not everything can go in a skip, and that many items which are considered hazardous have their own guidelines regarding how they need to be dealt with.Common items that can't go in a skip include white goods, such as fridges and freezers, tyres, batteries, gas cylinders, plasterboard and food waste.If you are unsure as to the items that can actually go into your skip, you can always get in touch with our professional team. A great idea is to actually let us know what materials you need to put in the skip before you order it, and we can advise you whether or not a skip is the right option for you.
And that's it for our latest batch of safety tips! Hopefully, you'll feel a little more confident and now you know how to stay safe around skips.
Reliable, Safe Skip Hire In Bristol, From Skip hire UK
If you're looking for skip hire in Bristol, or anywhere else across the country, please don't hesitate to get in touch with our professional team today. If you have any questions or safety concerns regarding any part of the skip hire procedure, you can email our team directly at hello@skiphire.co.uk. To arrange your own skip hire in Bristol, get in touch with us directly on 0845 241 3488.
Our skip hire service the ideal solution if you need to keep waste on-site for a period of time or if the waste is heavy. Most of the skips we offer can be delivered next day with flexible removal.
View All
Our rubbish clearance service is completely flexible, allowing us to collect as much or as little waste as you require, at a date and time of your choice, including the very same day.
View All
Low cost, hassle-free skip hire
Fast and reliable delivery
Swift collection, whenever you're ready
Friendly and helpful customer service