The Benefits Of Skip Hire In Coventry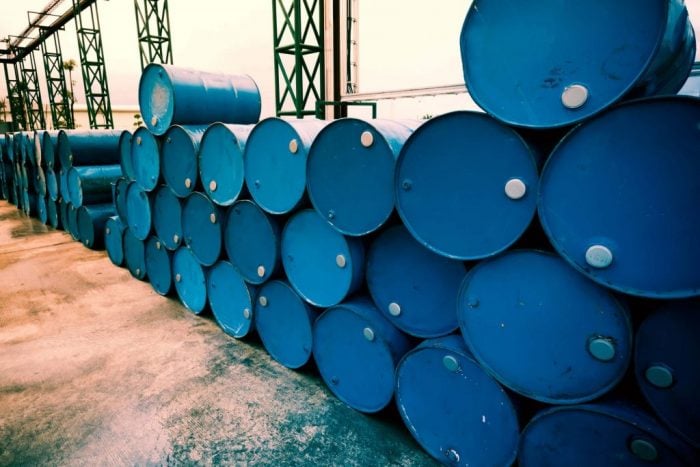 If you, or your company, are looking to undertake any construction work or refurbish your existing property, then you are going to need to make the most of the very best skip hire in Coventry. There are a diverse range of benefits that can be enjoyed when you choose to utilise the services of a skip hire company to dispose of your waste.
Not only will you be able to enjoy a simple waste solution, but you can save yourself time, money and hassle. With that in mind, we decided to list some of the very best benefits to using a skip hire company to remove your waste.
The Major Benefits Of Skip Hire Coventry
Saves You Time And Money – As two of the most important aspects for a business or an individual, you should always be on the lookout for effective ways to save both time and money. Not only will you save the time that travelling to a waste disposal can consume, but you will save money on the fuel required to get there.If you are having work done, then leaving waste in the work area can really slow down the project as your workers are required to move around it. Moving your waste to somewhere that is out of the way and yet easily accessible can save a huge amount of time throughout the day.
Helps To Protect The Environment – Utilising skip hire in Coventry is also one of the best ways to help protect your local environment. Discarding your waste in a professional manner will ensure that as much of your refuse as possible is recycled whilst the remainder is safely disposed of.Some waste cannot be placed into your skip, however, so you need to ensure that you alert your skip hire company to the materials that you intend to place in your skip when you place your order.
Health And Safety – Enlisting the services of a professional skip hire company will help to create a secure environment for you and your colleagues/family to operate. Having a single space to easily dispose of waste will stop it building up around the worksite itself.In terms of domestic usage, nothing beats the safety of having a skip delivered to your home and then taken away at a time that is convenient to you.
Cost Effective Solution – Skip Hire for Coventry businesses and homes is an extremely cost-effective solution. You will be able to see up-front costs in an extremely simple way and be sure of a reliable service when you decide to order your skip.
Looking For Skip Hire In Coventry? Get In Touch With Skip Hire UK Today!
Here at Skip Hire UK, we offer professional skip hire in Coventry and have been doing for a number of years. We can provide skips of a diverse range of sizes to ensure that you find the waste removal solution that is ideal for you and your requirements.
For more information, or to enquire about the perfect skip hire solution for your needs, get in touch with our friendly team of experts today on 0845 241 3488
0845 241 3488.
Our skip hire service the ideal solution if you need to keep waste on-site for a period of time or if the waste is heavy. Most of the skips we offer can be delivered next day with flexible removal.
View All
Our rubbish clearance service is completely flexible, allowing us to collect as much or as little waste as you require, at a date and time of your choice, including the very same day.
View All
Low cost, hassle-free skip hire
Fast and reliable delivery
Swift collection, whenever you're ready
Friendly and helpful customer service