Smaller Capacity Wheelie-Bins Introduced To Cardif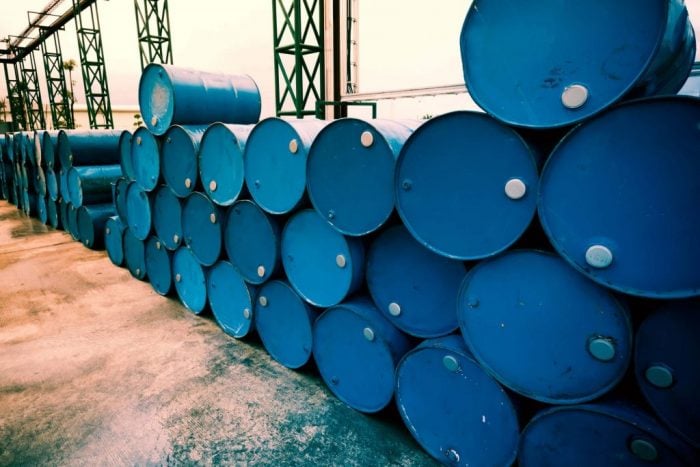 In a move that is set to cost more than £2million, Cardiff City Council intends to introduce smaller-capacity wheelie-bins across the entirety of the city. After failing to meet the Welsh Government's 2014 target of 52% recycling across the city, this ambitious overhaul of the way in which waste is dealt with is welcome news to many environmentally conscious citizens.
In their own bid to help their city reach the 52% recycling rate, many people have been making the most of cheap and reliable skip hire in Cardiff to drastically reduce the amount of waste that the council has collected.
Smaller Bins Equals More Recycling?
Under the city's plans, the current 240-litre wheelies bins are going to be drastically cut down, and replaced with 140-litre capacity bins. This move comes after the threat of a £800,000 fine upon the city by the Welsh Government, after the recycling rates were not met.
The hope is that, with much less space than traditional designs, people will be more considerate with regards to what they throw away in their general waste wheelie bin, and spend more effort recycling their waste in the correct manner.
This limited waste space is expected to encourage more and more people to recycle large quantities of their waste, particularly through the use of cheap skip hire in Cardiff. Larger families, and households with a great number of inhabitants, such as student housing, will have to apply to the council if they hope to keep their larger-scaled bins, under the new measures.
Each new bin is expected to cost around £23, which includes the collection and recycling of older bins, along with the redistribution of the new models. As part of the scheme itself, there are also plans to introduce completely bespoke bin bags to areas which are unsuitable for wheelie bins. The scheme says that every home will receive 65 bags of these unique designs, which would turn out at around three bin bags every two weeks.
Cardiff – One Of The Greenest Cities In The UK?
Although Cardiff's current recycling rate is nearing 50%, and is one of the highest in the country, the Council still needs to introduce significant changes if they want to meet the tough targets of 70% by 2025.
These plans are set to be implemented in July, and are expected to have a noticeable impact on the overall appearance of the city, along with its recycling efficiency. Only time will tell whether these smaller-scale bins will have a noticeable impact on the city's recycling and waste-production.
Skip Hire UK – Affordable Skip Hire In Cardiff
Here at Skip Hire UK, we offer the most reliable and affordable skip hire in Cardiff and across the country. Whether you're undertaking a big refurbishment job, or you're looking to clear out your household waste before the smaller wheelie-bins are introduced, taking advantage of our incredible service is the perfect choice for you.
We offer a wide range of skip sizes to ensure that you only pay for the perfect skip for you. If you live somewhere with limited space, our mini-skip are designed with you in mind! For more information, contact us today on 0845 241 3488 or email us on hello@skiphire.co.uk.
Our skip hire service the ideal solution if you need to keep waste on-site for a period of time or if the waste is heavy. Most of the skips we offer can be delivered next day with flexible removal.
View All
Our rubbish clearance service is completely flexible, allowing us to collect as much or as little waste as you require, at a date and time of your choice, including the very same day.
View All
Low cost, hassle-free skip hire
Fast and reliable delivery
Swift collection, whenever you're ready
Friendly and helpful customer service