The Benefits of Roll On Off skips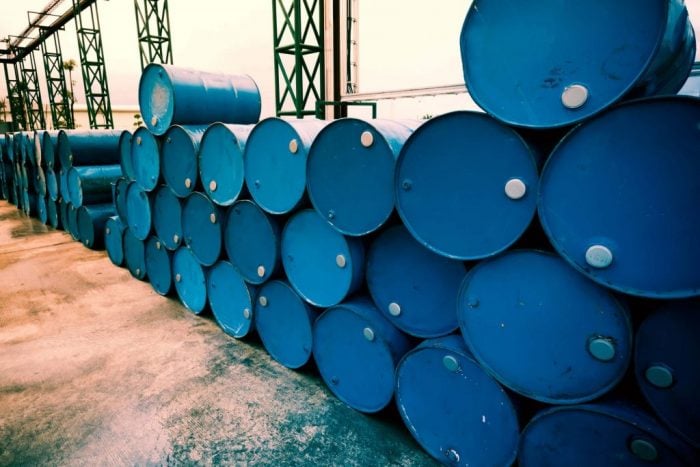 Very large projects produce huge amounts of waste material which can present a problem to the average skip supplier. Because a standard skip is lifted onto the back of a truck via an arm and is overturned to empty at the waste management centre, there is a limit to the size and load capacity of your normal skip.
Skip Hire UK know that waste projects will often exceed the limits of an ordinary skip and so we make sure that we can hire out Roll On Off Skips. Roll On Off, or RO RO Skips as they are sometimes called are actually truck attachments. Most have a tipper door so that unloading is accomplished without the need for lifting gear, meaning that a Roll On Off Skip can be loaded with far more waste than a standard Large Skip.
Roll On Off Skips are perfect for larger projects involving heavy materials but please do discuss your requirements with us first as if your project includes disposing of asbestos, TVs, fridges or other hazardous waste then you will need an Enclosed Roll On Off Skip.
Our skip hire service the ideal solution if you need to keep waste on-site for a period of time or if the waste is heavy. Most of the skips we offer can be delivered next day with flexible removal.
View All
Our rubbish clearance service is completely flexible, allowing us to collect as much or as little waste as you require, at a date and time of your choice, including the very same day.
View All
Low cost, hassle-free skip hire
Fast and reliable delivery
Swift collection, whenever you're ready
Friendly and helpful customer service