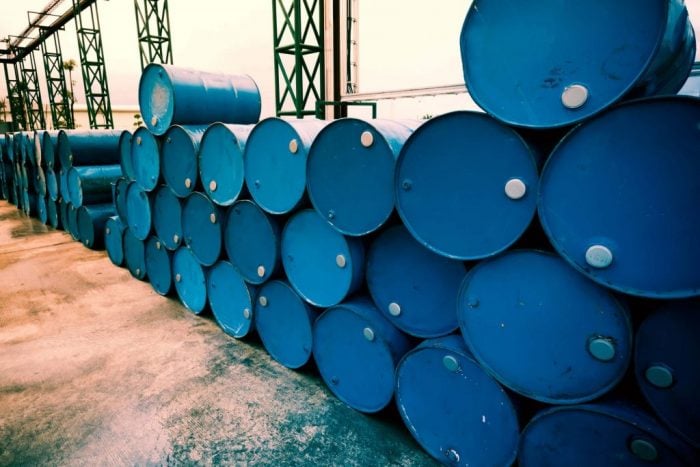 Now that the European Commission intends to raise household recycling targets to 70% by the year 2030, ensuring that you are recycling as much of your household waste as possible is more essential than ever.
What Does The Future Of Recycling Hold?
The EC expects all household recycling to have reached 50% by the year 2020, but here in England we are stuck at around 43%, with an increase of 0.2% every year. As a result, there will need to be some serious changes if we hope to keep up with our European counterparts.
Hoarding & Saving Objects – The surge in the amount of items that are created, and the waste that is produced, has massively increased over the past generations. Particularly in the UK, where huge numbers of people grew up in the immediate aftermath of the Second World War and had very little to call their own.The traditional method of keeping anything which might come in handy still persists today, but it needs to become more central to the British identity if we hope to improve on our reusing and recycling rates.
Creativity And Reusing – If you are clever, there are hundreds of items that you can reuse, just in your everyday life. Even simple things like spare nails, plastic bags, foil, cardboard and glass jars can be perfect for other uses such as protecting objects during transport, holding others objects or protecting against the spillage of paint.Reusing items and packaging is an easy way to cut down on the amount of waste that you produce and, in many cases, can directly save your household money!
Advanced Technology! – It has been commonly said that technology is often a single step behind the need for it. This is particularly true when it comes to recycling. For example, plastic incineration plants are so expensive that the UK has been forced to ship its waste plastic elsewhere in the world to be recycled – wasting even more resources in an attempt to reuse existing resources.
Although recycling is constantly on the rise, the UK is still not doing anywhere near enough to sustain itself. Until recycling is made completely convenient, and greater technology is introduced to allow easier recycling, it will remain difficult for normal households to reach the 50%, and then 70%, targets that the EC are setting up.
Cheap Skip Hire To Help You Recycle
If you're looking for cheap skip hire that recycles as much of its waste as it can, then you need to look no further than Skip Hire UK. We provide cheap skip hire and reliable customer service across the entire country. We also offer a wide range of skip sizes to ensure that you only pay for the perfect waste recycling solution.
For more information about cheap skip hire contact us directly on 0845 241 3488 or book online today!
Our skip hire service the ideal solution if you need to keep waste on-site for a period of time or if the waste is heavy. Most of the skips we offer can be delivered next day with flexible removal.
View All
Our rubbish clearance service is completely flexible, allowing us to collect as much or as little waste as you require, at a date and time of your choice, including the very same day.
View All
Low cost, hassle-free skip hire
Fast and reliable delivery
Swift collection, whenever you're ready
Friendly and helpful customer service