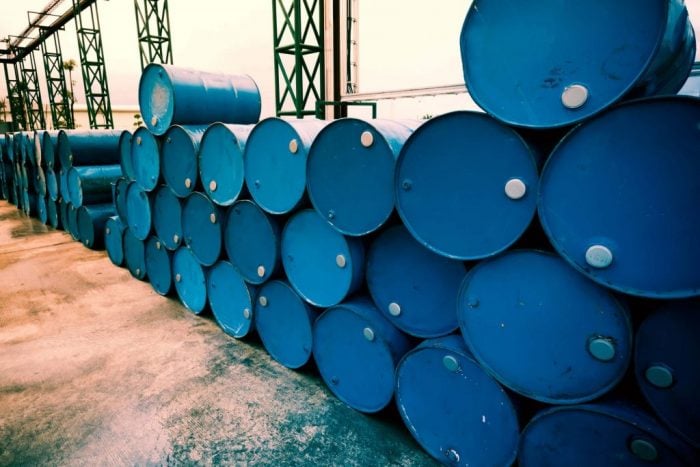 Getting rid of large amounts of waste, including household rubbish, rubble from construction and garden refuse, can be an extremely difficult and tedious process. There are several options that you could consider, and the most common one is probably just taking all of the waste down to your local tip.
However, there are a range of benefits that skip hire offers which make it a simpler and more convenient solution overall, although this service will often come with the downside of added cost – so which is the most efficient method of waste removal for homeowners, skipping or tipping?
Is Skipping Or Tipping The Best Choice For Me?
Convenience
Hiring a skip is the most convenient option, particularly if you have a great deal of waste to dispose of. Rather than having to load up and make repeated trips to the tip, (or if the waste you are removing cannot fit in your vehicle) you can simply toss it straight into the skip on your front lawn!
Of course, tips are typically considered as the cheaper option, but if you consider the cost of fuel and the amount of time it takes to load up, separate your waste into the correct sections, dump them, return home and repeat the process until your home is clean, then it can end up costing you a great deal.
Quantity Of Waste
The amount of waste that you need to remove is one of the most important factors. If you have so little that you can manage to fit it in your car and drive it there in one run, then it might be worth choosing to use the tip.
However, if you do have enough waste to make multiple trips, it might just be easier to hire a skip. If you're undertaking any kind of refurbishment or construction work, or you've decided it is time for that annual clear out, then a skip could make the entire process a lot simpler, quicker and easier.
The Type Of Waste
When considering whether to tip or skip, you should always consider the type of waste that you are moving. Dirty, dusty or foul-smelling waste will get into the upholstery of your car and can, potentially, result in permanent damage. After you've spent an entire day moving waste to the tip, you'll need the following day to recuperate, and you don't want to spend it cleaning your car!
There is always the risk of causing visible damage to your car as well, including holes and tears in the interior and scratches in the paintwork.
You also don't need to separate your waste when tossing it into a skip – after collection; we will do that for you!
The Position Of The Skip
When you choose skip hire, your waste solution can be on your front lawn, in your driveway or even – if you've arranged a permit – on the street right outside your front door. Even if you don't think that your street, or your property, can accommodate a skip, here at Skip Hire UK we offer a diverse range of skip sizes, to ensure that you only need to pay for the ideal model for your waste removal needs.
Reliable Skip Hire, From Skip Hire UK
Here at Skip Hire UK, we are proud to offer a diverse range of skip hire services to help you keep your home environment clean and clear of refuse. For more information, get in touch with our team today on 0845 241 3488. Alternatively, you can email any question you might have to us directly at hello@skiphire.co.uk!
Our skip hire service the ideal solution if you need to keep waste on-site for a period of time or if the waste is heavy. Most of the skips we offer can be delivered next day with flexible removal.
View All
Our rubbish clearance service is completely flexible, allowing us to collect as much or as little waste as you require, at a date and time of your choice, including the very same day.
View All
Low cost, hassle-free skip hire
Fast and reliable delivery
Swift collection, whenever you're ready
Friendly and helpful customer service