We recycle your skip rubbish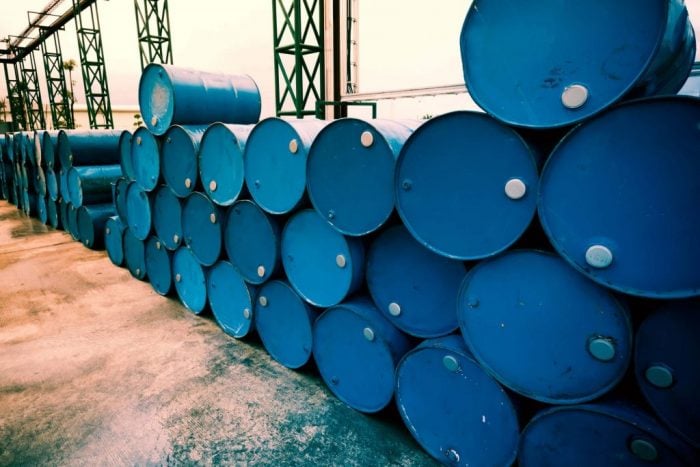 Here at Skiphire UK we understand about carbon footprints and we try our hardest to recycle as much rubbish as possible to help keep Co2 emmissions down. Recycling your waste helps us to do our bit and save energy. Piling up waste at the tip doesn't help the environment but actually harms the earth which is why we are so keen to recycle as much skip waste as possible. We are all producing more waste than ever at the moment, from buying more products and having more people to buy products, and all of these products coming with packaging. It's essential to keep recycling to help keep the planet full of energy and ensure a bright future.
We send at least 90% of your waste to a MRF (Material's Recycling Facility) as well as sending anything else direct for recycling.
Skip Hire UK offer low costs for skip hire, we can provide skip hire anywhere in the country with delivery and collection charges included.
Our skip hire service the ideal solution if you need to keep waste on-site for a period of time or if the waste is heavy. Most of the skips we offer can be delivered next day with flexible removal.
View All
Our rubbish clearance service is completely flexible, allowing us to collect as much or as little waste as you require, at a date and time of your choice, including the very same day.
View All
Low cost, hassle-free skip hire
Fast and reliable delivery
Swift collection, whenever you're ready
Friendly and helpful customer service