What Happens To Organic Waste When It's Recycled?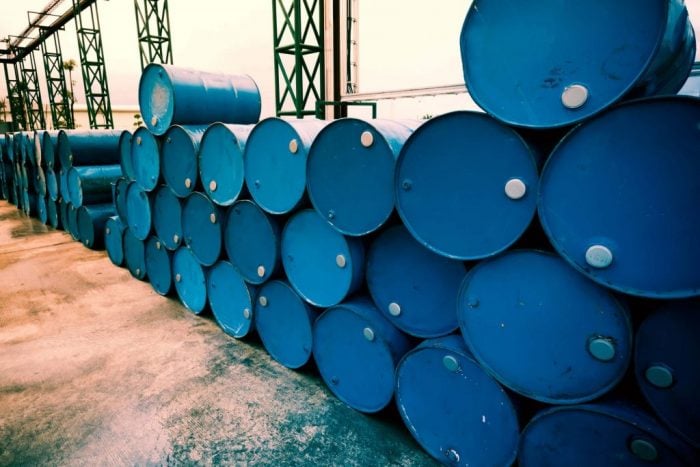 When you decide to recycle organic waste, which can include grass-cuttings, tree branches and other forms of 'green waste' into your skip, you can be sure that as much of it will be recycled as possible – but when you choose to take advantage of the most reliable skip hire in Reading, what is your green waste actually turned into?
What Happens To Your Organic Waste?
Whilst many recycling processes are a mystery to many people, they aren't really a big secret. Most recyclable material, particularly garden waste removal, can be turned into very useful products in only a few steps. Green waste is waste which is biodegradable and is high in nitrogen, as opposed to brown waste, which is high in carbon.
Once you have finished with the best skip hire in Reading, your skip is collected and the waste is taken to a specialist where it is allowed to decompose. This process typically takes place in giant compost heaps. This is because the heat and pressure of the heaps ensures that the waste breaks down much faster than it would have done otherwise.
Once the waste has decomposed, it is screened by the specialists. This is to ensure that the waste is fully green, and has not been contaminated by any substance that might affect the waste's green properties. It is also tested for dangerous bacteria, such as Salmonella.
Finally, once the entire heap has been tested, it can be used to create compost.
The Uses Of Recycled Green Waste
This green waste is known as a 'feedstock', which can be used to condition soil and help to create a fertile and rich environment for plants and crops to grow. The addition of this waste into any natural environment can provide a renewal of necessary nutrients, which are required for plants and flowers to thrive and grow strong.
This compost is not only perfect for use in private gardens, but can also be used in public areas and garden, and commercial environments, including garden centres and farms.
Disposing Of Your Green Waste
Garden waste can typically be quite bulky, not to mention messy. Therefore, the very best way to clear out your garden waste to ensure that it is being effectively recycled is to take advantage of the best skip hire in Reading and across the country. Otherwise, your waste might require repeated trips to the tip. Tree branches, shrubs, plant roots and tangled weeds, not to mention grass shavings, can all take up a surprising amount of space.
The Best Skip Hire In Reading And Across The Country For Your Green Waste
If you're looking to work on your garden this summer, remember that there is no way of making it easier than hiring the perfect sized skip from Skip Hire UK. We deliver all across the country, and our wide range of skips ensures that you will only receive the ideal size for your needs.
Whether you're having a complete garden makeover, or just tackling some essential garden maintenance, then you need to make the most of the best skip hire in Reading. You can rest easy knowing that your green waste will be recycled in the most effective way possible, without causing you undue stress and effort.
For more information, contact us directly 0845 241 3488 or order your skip online with our convenient ordering system!
Our skip hire service the ideal solution if you need to keep waste on-site for a period of time or if the waste is heavy. Most of the skips we offer can be delivered next day with flexible removal.
View All
Our rubbish clearance service is completely flexible, allowing us to collect as much or as little waste as you require, at a date and time of your choice, including the very same day.
View All
Low cost, hassle-free skip hire
Fast and reliable delivery
Swift collection, whenever you're ready
Friendly and helpful customer service