What You Can And Can't Put In Your Skip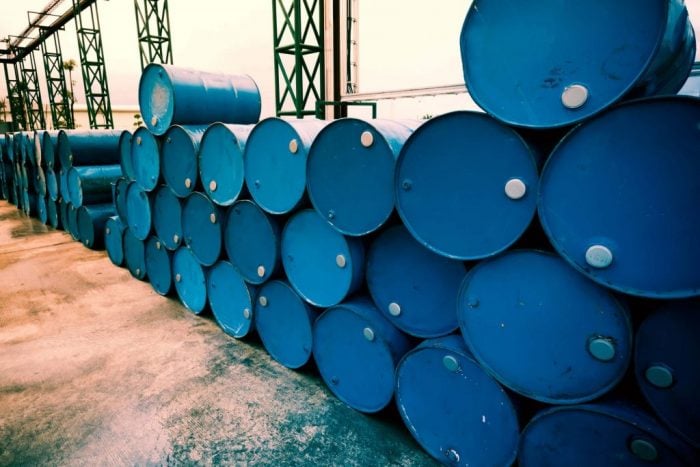 Making certain that you know what can and cannot go into your skip is essential when you're considering whether or not skip hire in Leeds is the best option for you. You might require a skip for any one of a hundred reasons, from refurbishing a room, construction work, clearing out garden or household waste or preparing to move out.
Of course, what can go in the skip will also change depending on the size of the skip itself, meaning that you'll need to check with our team before ordering your skip, just to make sure that it is suitable for your intended use.
What Can Go In My Skip?
Garden Waste – This can include anything from grass-trimmings, fence-panels; shed components, flowers and garden accessories like bird-feeders and gazebos. Earth is suitable for many skip sizes, but the largest skip that we offer is unsuitable as filling the skip with tightly-compacted earth will make it too heavy to lift back on to the truck.This can also include both treated and un-treated wood, which you will be unable to place in a garden recycling bin.
Building Waste – This can include bricks, wooden-panelling, wall paper and any other item that might result from construction or destruction work. Our Builder's Skips are the ideal size for construction work, offering enough space to effectively contain the waste from most building jobs and still being able to be easily lifted on the removal truck.If your building waste includes plasterboard, then you need to contact us beforehand to ensure that an adequate removal solution is arranged, as plasterboard cannot be dealt with in the same way as other waste products.This can also include scrap metal components, unless they are listed below.
Household Waste – Any waste generated by your household, including food packaging and general waste can be placed in a skip. Whilst it is likely that much of this waste will end up in a landfill, if it can be recycled, you can be sure that we will do so.This can also include plastics that you would normally place in your plastic recycling bin.
What Can't Go Into Skips?
This is the more important part – none of the following items must be placed into your skip, as they will require specialist services to remove and dispose of.
Food Waste
Fridges/Freezers
Batteries
Tyres
Asbestos
Gas Cylinders
Pressurised Containers
Paint Tins
Fluorescent Tubes
Liquids – Of Any Description
Skip Hire Services In Leeds, From Skip Hire UK
Before you start a big job of any kind, it is worth taking the time to consider how you will effectively dispose of the waste that the job will create. Skip hire in Leeds is the most effective way to get rid of large quantities of waste.
For more information, or to book your very own skip hire today, get in touch with our friendly team on 0845 241 3488
0845 241 3488. Alternatively, you can email any questions or worries that you might have to hello@skiphire.co.uk and we'll do our very best to help you.
Our skip hire service the ideal solution if you need to keep waste on-site for a period of time or if the waste is heavy. Most of the skips we offer can be delivered next day with flexible removal.
View All
Our rubbish clearance service is completely flexible, allowing us to collect as much or as little waste as you require, at a date and time of your choice, including the very same day.
View All
Low cost, hassle-free skip hire
Fast and reliable delivery
Swift collection, whenever you're ready
Friendly and helpful customer service