Why Is London Rubbish At Recycling?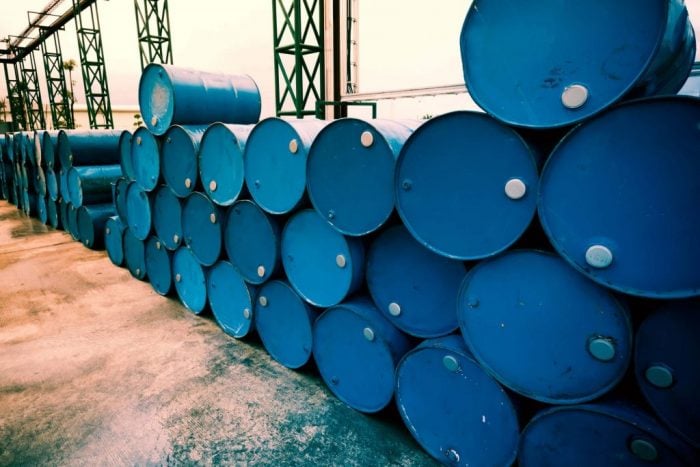 London is one of the most fast-paced and dynamic cities in the world – a melting pot of different cultures, it is becoming more and more diverse and bustling with life all the time. With that in mind, it should be safe to assume that it is also fantastic at recycling and maintaining its local environment.
However, this isn't the case. If you've ever been there, or if you live there, you'll know that the capital is incredibly poor at it. Thanks to the availability of high-quality skip hire in London, the city is making steps in the right direction, but these are too few and too small to keep up with the rest of the country and other European capitals.
A Poor Example Of Recycling
Over the past few years, recycling has become more and more important to people, as the effects of our impact on the environment have started to be felt. By now, everyone should have recycling bins sitting alongside their regular bins, and remembering to separate paper, plastics and cardboard from general waste is a part of our daily routine.
As this attempt to help the environment has become the norm, we still need to be aware that we could be doing so much more to improve the environmental-friendliness of the city.
On average, across the entire city, only 33.9% of household waste recycled last years. The year before, the recycling rate had risen to 34%, meaning that it has actually dropped in the space of a year. Although it was only a minimal drop, this could be a chilling sign that attitudes towards recycling are actually growing more hostile or apathetic than supportive.
But Why Are London's Recycling Figures Falling
There has been some suggestion that the government's attitude to recycling has changed in recent months, particularly as more attention was applied to the general election. It has been suggested that even the Green Party didn't push recycling as effectively as they could have done – whether this was due, in some way, to the rising attitudes nation-wide to recycling, it is impossible to know.
London's specific recycling rate has also been blamed on the diversity of local cultures, each one with different requirements which may make one recycling system unsuitable for multiple communities.
One of the most common theories is that there simply isn't enough pressure on people to separate their waste rather than tossing it all into general waste. When there is a rubbish bin on every corner, passersby are far more likely to throw away water bottles and other waste, which could be easily recycled, simply due to a lack of recycling station availability.
Recycling With Skip Hire In London
Recycling in the capital has a great deal of room for improvement and, with professional skip hire in London; it can be easy to ensure that as much of your waste is recycled as possible. Whilst there are some materials which cannot be placed into a skip, anything which is suitable will be recycled where possible. If every skip hire company and waste removal agency adhered to the same recycling standards as Skip Hire UK, London would quickly see its recycling rate and its environmental friendliness rise.
For more information, or to arrange your environmentally-friendly skip hire in London today, get in touch with our team on 0845 241 3488
0845 241 3488. Alternatively, you can email any questions that you might have to our team directly at hello@skiphire.co.uk.
Our skip hire service the ideal solution if you need to keep waste on-site for a period of time or if the waste is heavy. Most of the skips we offer can be delivered next day with flexible removal.
View All
Our rubbish clearance service is completely flexible, allowing us to collect as much or as little waste as you require, at a date and time of your choice, including the very same day.
View All
Low cost, hassle-free skip hire
Fast and reliable delivery
Swift collection, whenever you're ready
Friendly and helpful customer service