Why is Recycling of Waste so Important?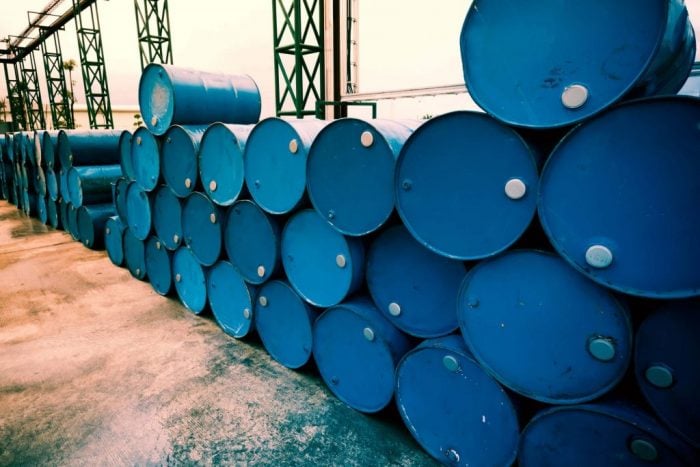 Each and every year, the UK generates approximately 290 million tonnes of waste; enough to fill the Albert Hall is produced in just two hours! This amount of waste can have a detrimental effect on the environment whilst also costing the government, businesses and individuals a significant amount of money. I'm sure you are all aware of the push for more waste to be recycled, but why is recycling so important?
Ultimately, recycling is important as it enables us to save on natural resources, use less energy and prevent as much waste going into landfill sites up and down the country; therefore protecting the environment for generations to come.
At Skip Hire UK, we endeavour to play our part in the recycling revolution by recycling as much waste as possible from the skip hire customers we collect waste from. We look for both recyclable and reusable items in the waste we receive as the facts and figures below state what a difference recycling can make;
•    Recycling just one plastic bottle saves enough energy for six hours worth of power for a 60W lightbulb!
•    Recycling just one aluminium can saves enough energy to power your TV for 3 hours!
•    The energy saved by recycling one glass bottle instead of producing a new one can power a computer for 20 minutes, your washing machine for 10 minutes and a colour TV for 15 minutes.
•    Recycling in the UK can save up to 18 million tonnes of carbon dioxide a year according to RecycleNow, which equates to the same as taking 5 million cars off the roads.
It is therefore clear to see why recycling is so important, and with over 40% of household waste recycled in 2010/11 and the likelihood for this figure to be higher in 2012 and beyond, many are starting to play their part. However the amount of waste sent directly to landfill in the UK is still higher than the EU target outlined, which proves work still needs to be done to raise awareness and bring this percentage down.
For further information on the lengths we at Skip Hire UK go to ensure as much waste as possible is recycled or to find out more about our available skip hire services, simply call a member of our friendly team today on 0845 241 3488.
Our skip hire service the ideal solution if you need to keep waste on-site for a period of time or if the waste is heavy. Most of the skips we offer can be delivered next day with flexible removal.
View All
Our rubbish clearance service is completely flexible, allowing us to collect as much or as little waste as you require, at a date and time of your choice, including the very same day.
View All
Low cost, hassle-free skip hire
Fast and reliable delivery
Swift collection, whenever you're ready
Friendly and helpful customer service