Will Your Next Project Generate Scrap Metal? Here's Why You Should Recycle It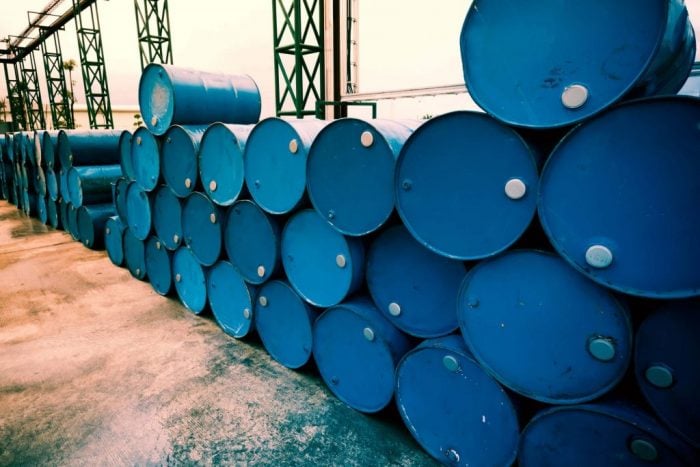 We offer skip hire for loads of different projects at Skip Hire UK. Often, especially the large refurbishments and similar tasks, these result in the generation of a significant amount of scrap metal. The best way to dispose of this is to recycle it but do you know exactly why? Read on to learn more!
The Incredible Importance Of Metal Recycling
Metals of sorts of types are amongst the most importance resources the planet has to offer. And stocks are starting to run low. This is why many skip hire companies, including ours, will stress the importance of recycling any scrap metal to ensure the planet doesn't run out! Here are some great reasons why you should recycle metal.
Environmentally Friendly – Extracting, refining and producing metal is very damaging for the environment. It damages the earth itself as well as releasing green house gasses and metal particles into local ecosystems. Through recycling it, efficiently of course, the world can continue to enjoy metal supplies without causing an extensive amount of damage to our fragile planet.
Energy Saving – In recent years, we've seen that energy prices continue to go up and up, but recycling metal can actually help combat this. It takes a lot of energy to extract virgin ore from the ground and turn it into a useable material. Plus, due to the way our society just loves to consume, the demand for metal keeps rising. Even something as small as an aluminium can take a significant amount of energy to produce.By recycling just one tonne of steel, energy can be massively saved and greenhouse gas emissions can be reduced by up to 86%! Likewise, recycling one kilogram of aluminium saves enough energy to power a TV for three days. Help the world save energy and recycle your metal!
Creates Jobs – The EU and UK are aiming for recycling rates to be 70% by 2030. This includes scrap metal. In reaching this goal, many new jobs, as much as 38,000, could be created. This is because recycling metal is one of the most labour intensive of all the recycling processes. So, if you decide to recycle all of your scrap metal, you're not only doing your bit for the environment but also for the economy too! In a world where jobs are hard to find, it's satisfying to know that your old copper piping, stainless steel kitchen tops and so on are actually putting people to work.
So as you can see, scrap metal recycling is a little bit more important you may have thought at first!
Do Your Bit With Affordable & Reliable Skip Hire
Skip Hire UK will happily carry away almost all of your scrap metal in one of our containers. So next time you're undertaking a project where you anticipate a lot of metal waste will be generated, don't hesitate to get in touch! We're a fully licensed waste carrier and always ensure that as much of the rubbish we collect will be recycled.
You can get a quote from us quickly and simply in two ways. The first is to pick up the phone and call on 0845 241 3488 to chat to one of our team. The next is to hop online to our website and use our quick and easy process to get yourself a quote. You can also order online too and you may even get a discount for doing so too! So what are you waiting for? Get in touch with us today for the very best in UK skip hire.
Our skip hire service the ideal solution if you need to keep waste on-site for a period of time or if the waste is heavy. Most of the skips we offer can be delivered next day with flexible removal.
View All
Our rubbish clearance service is completely flexible, allowing us to collect as much or as little waste as you require, at a date and time of your choice, including the very same day.
View All
Low cost, hassle-free skip hire
Fast and reliable delivery
Swift collection, whenever you're ready
Friendly and helpful customer service