Winter Is Coming: Are You Prepared For Your Clear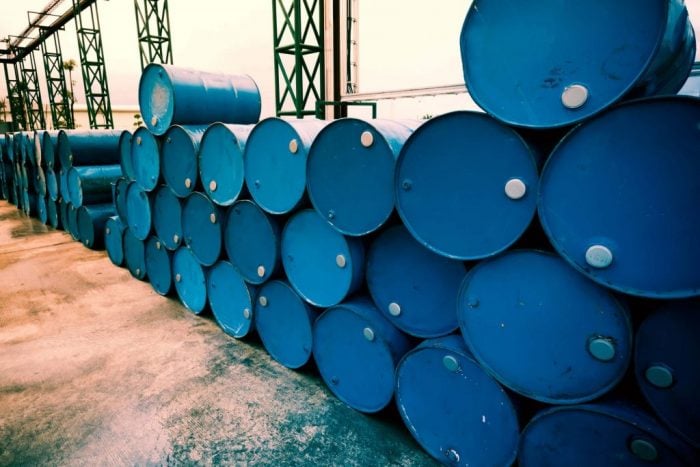 It might not seem like it, but winter is waiting just around the corner. Whilst a spring-clean might be more traditional, making sure that you keep your house as free from clutter and waste as possible will make each and every clear out that much easier. Autumn is always an irritating time for garden owners, as your pristine summer garden will no doubt have been ruined by falling leaves, broken branches, dying plants and other debris.
With Skip Hire in Reading, you can make clearing out your home and garden a much easier and simpler task by having a dedicated, accessible area to dump all of your waste, without having to deal with the limitations set by council bin collection timetables.
Your Winter Clean Out!
Clearing out before winter begins is always the best option, as you are less likely to have to deal with bitter winds, chilling rain and, if you're extremely unlucky, treacherous ice or snow. Making the most of the last days of Autumn to really prepare your home for the colder months is the best option for many homeowners, as it can be much more dangerous, or just more unpleasant, to undertake any extensive manual labour in the cold.
Removing unwanted waste from within your house, which can include broken equipment including barbecues, inflatable swimming pools and broken garden furniture can greatly improve your home's atmosphere. In fact, staring at equipment that you used in summer might even make you feel the cold all the more keenly, so get your summer waste out of your house before the real cold weather hits!
Winter Clean Your Garden
As we've already said, autumn can really make a mess of your garden, so why not get rid of all that waste so that you can enjoy a clean, picturesque view of a winter garden from your own back window?
With Skip Hire in Reading, you can rest easy knowing that all of your organic waste will be recycled and making the most of a skip is much easier than making repeated trips to the local tip with damp organic waste in the back of your car!
In fact, you could even get together with a neighbour and share the cost of your skip hire in Reading, which will let both of you clear your homes and gardens whilst saving your both money!
Winter Is Coming; Prepare Your Home With Skip Hire In Reading
If you're looking for affordable and reliable skip hire in reading, get in touch with our team of waste removal specialists today! Here at Skip Hire UK, we offer a range of skip hire services across the entire country, and we are extremely proud of the efficient customer service that we offer.
For more information, don't hesitate to contact us today on 0845 241 3488
0845 241 3488 or email us directly at hello@skiphire.co.uk!
Our skip hire service the ideal solution if you need to keep waste on-site for a period of time or if the waste is heavy. Most of the skips we offer can be delivered next day with flexible removal.
View All
Our rubbish clearance service is completely flexible, allowing us to collect as much or as little waste as you require, at a date and time of your choice, including the very same day.
View All
Low cost, hassle-free skip hire
Fast and reliable delivery
Swift collection, whenever you're ready
Friendly and helpful customer service